Skip to content

Lake Louise Summer Shuttles
Everything you need to know about how to get around and see the famous lakes!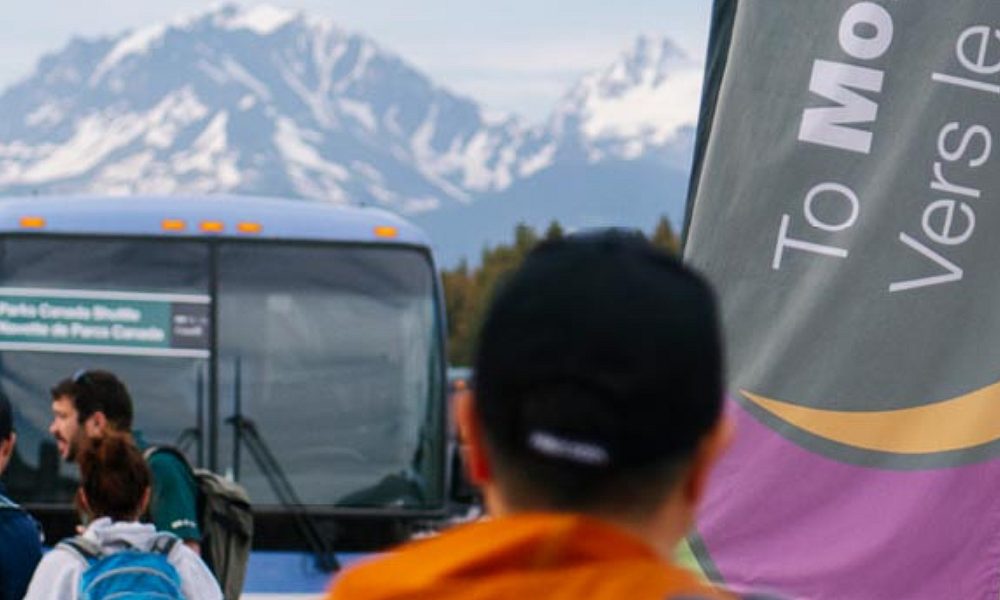 VISITING LAKE LOUISE & MORAINE LAKE
Lake Louise and Moraine Lake are highly popular in peak season when parking lots fill up before sunrise.

Taking transit or booking a shuttle through Parks Canada is easy, stress-free, and the only way to ensure that you see Moraine Lake and/or Lake Louise.
No walk-up seating is available: you must book your shuttle seat in advance.
It will require some organization and planning on your part!

Here's what you need to know.


For Mountaineer Lodge Guests
Highly Recommended Way to Book your shuttle in 2023
Book with the Morraine Lake Bus Company
The Parks Canada shuttles are high high demand, so this is a great option for an easy hassle-free way to visit these iconic lakes.
___________________________________________________________

Parks Canada Information for Mountaineer Lodge guests

You will need to book a Parks Canada shuttle to see Moraine Lake and/or Lake Louise.
But first! Set up your Parks Canada account as you will need this in order to make a shuttle reservation.
You can leave your vehicle at the Mountaineer Lodge (guests only) and walk across to the Samson Mall and use the free Park and Ride Connector.
The free Park and Ride Connector will take you to the Park & Ride area at the Lake Louise Ski Resort to catch your booked shuttle at your scheduled time.
When you get to Lake Louise or Moraine Lake, you can get on the free Park Connector to visit the other lake
You can stay at either lake for as long as you like - you can bring your pet in a carrier.
Return shuttles run every 30 mins and will bring you back to the Park & Ride area where you can get the free Park Connector back to downtown Lake Louise.
How to book your shuttle & other tips:

> Book your reservation now - *click on the 'Day Use' tab*
> Use this guide if you need help with booking.
TIP: Save your shuttle reservation to your phone or print it out.
TIP: Give yourself enough time to take the Park Connector to the Park & Ride so you can catch your shuttle to avoid disappointment.
TIP: A Parks Canada National Park Pass is required, and is not included in your shuttle reservation.

Alternative transportation is available through Mountain Park Transportation.
Mountain Park Transportation shuttles to Moraine Lake and Lake Louise are available multiple times daily from June to October with pickups from Banff and Lake Louise Village. Reserving your seat in advance is recommended.
Visit Mountain Park Transportation's website
___________________________________________________________
PURCHASE YOUR PARK PASS HERE

NEW FOR 2023: The Moraine Lake road is closed to personal vehicles

GET INFO ABOUT RENOVATIONS PROGRESS >>