Skip to content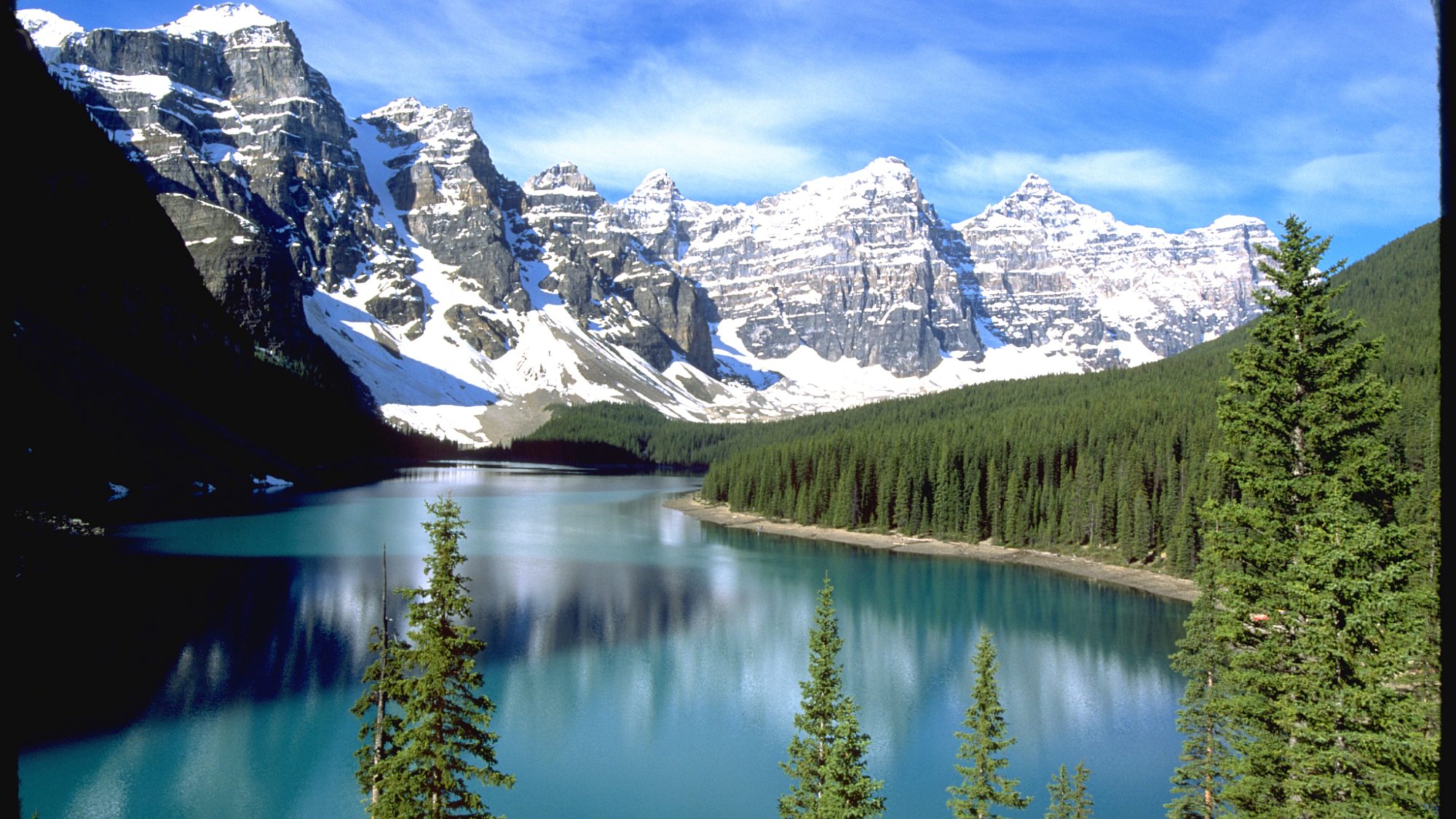 Your Lake Louise Hotel Getaway
More Adventures! Less Driving. Stay in Downtown Lake Louise.
Ready For Your Lake Louise Adventure?
The Mountaineer Lodge, a downtown Lake Louise hotel, is your place to relax and kick back after a day of discovery in Lake Louise. Put your feet up, soak in the hot tubs, enjoy the breakfast, and the great views, it's your vacation. Do it your way.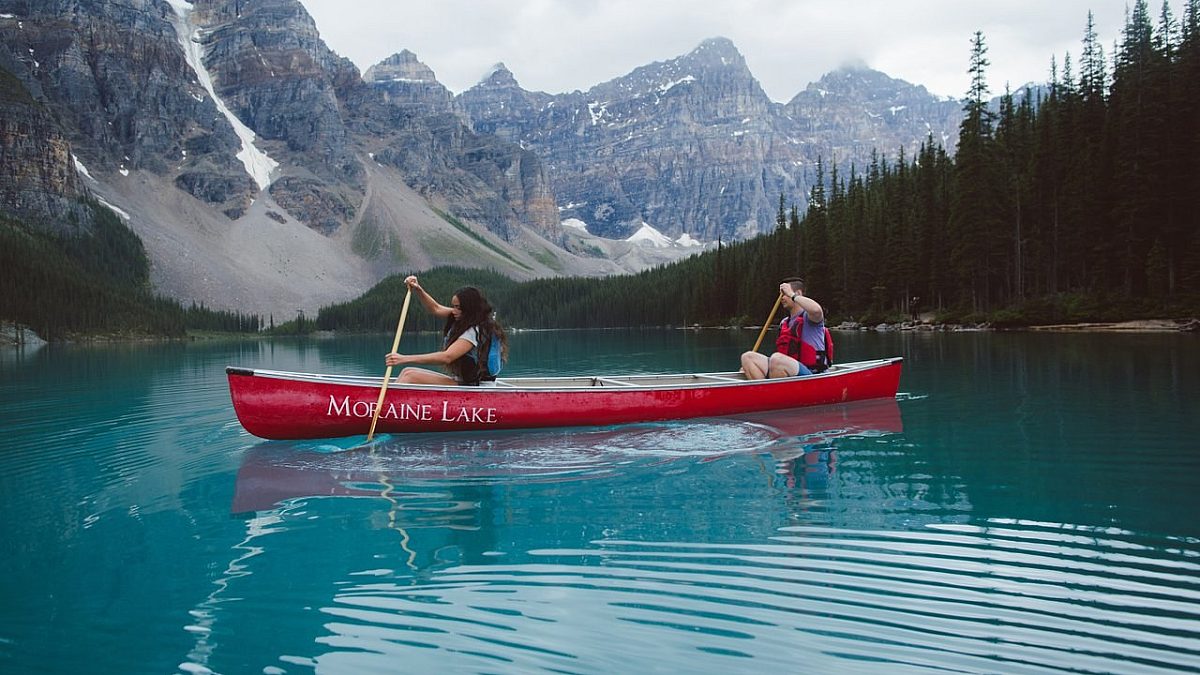 "My family and I enjoyed our vacation very very much. Thanks to your warm and super friendly staff, to the nice and spacious rooms. I enjoyed everything about your hotel!"
Josie, one of our recent guests, has just unleashed a wave of complimentary welcome amenities.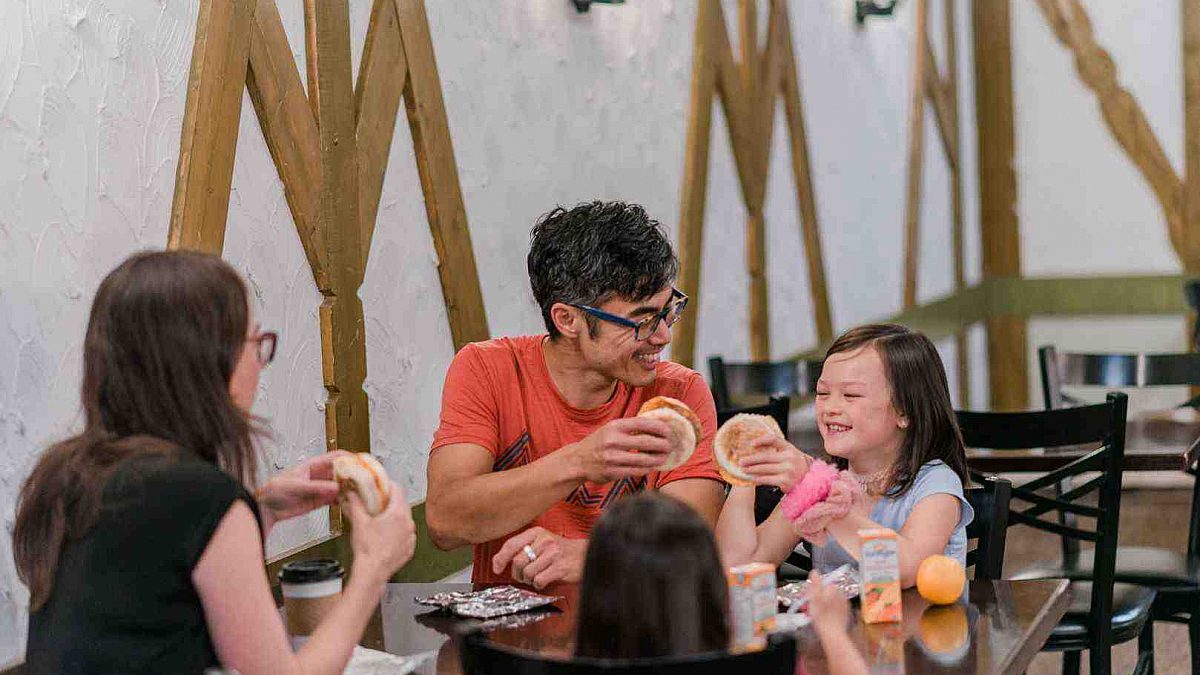 More than Bed & Breakfast in Lake Louise
The Mountaineer Lodge is one of the only hotels in Lake Louise where a continental breakfast is included in your stay. Start your day in the Canadian Rockies right with a wholesome breakfast.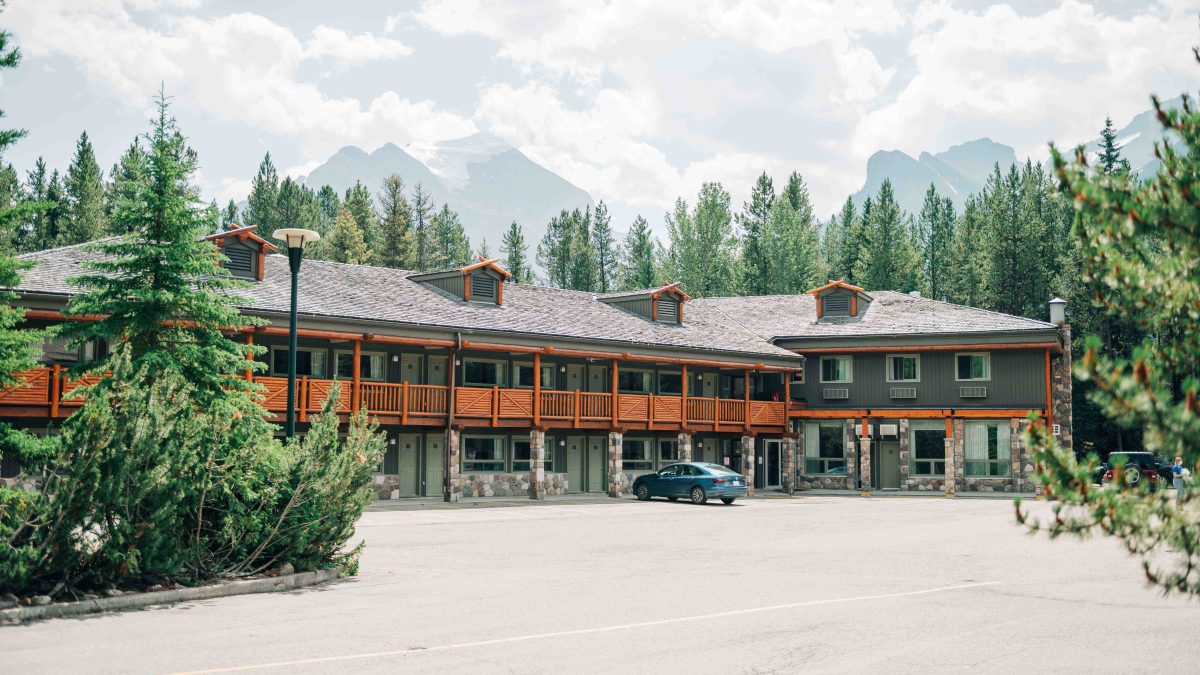 Incredible location in downtown Lake Louise
Discover all of Lake Louise's unparalleled adventures from the doorstep of the Mountaineer Lodge, Lake Louise.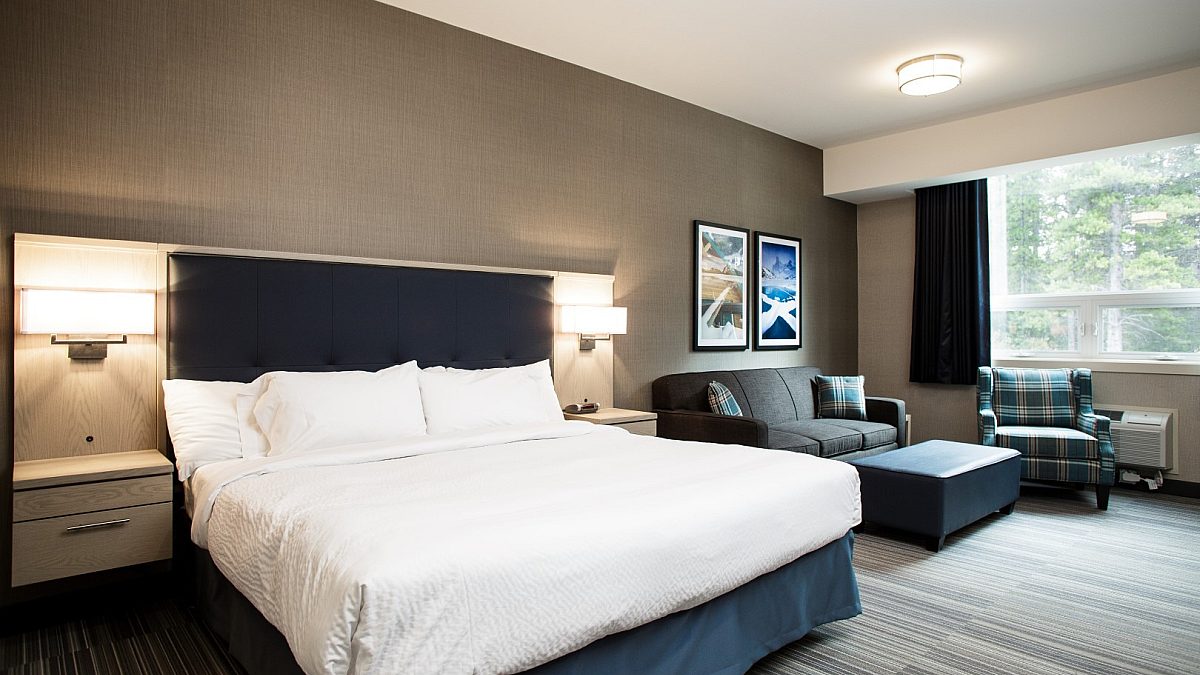 Book Direct & Save
Have you been checking a variety of websites for the best price on your Lake Louise Hotel stay? Look no more! Book direct on our website and save up to 10% - a better Lake Louise hotel deal than the other big-name travel sites.
Comfy Rooms & Fireplace Suites
Renovations are underway in the Lodge building for a few select rooms, starting December 5th to the end of March 2023. This project may impact guests staying in the Lodge building in the King Standard Guest Room and Two Single Guest Room. Work will be conducted from 8 AM until 5 PM daily.
Discover Mountaineer Lodge
Stories From Our Recent Guests
Explore Mountaineer Lodge from the perspective of our guests and show some love for your favorite moment.
Visit the gallery to see more.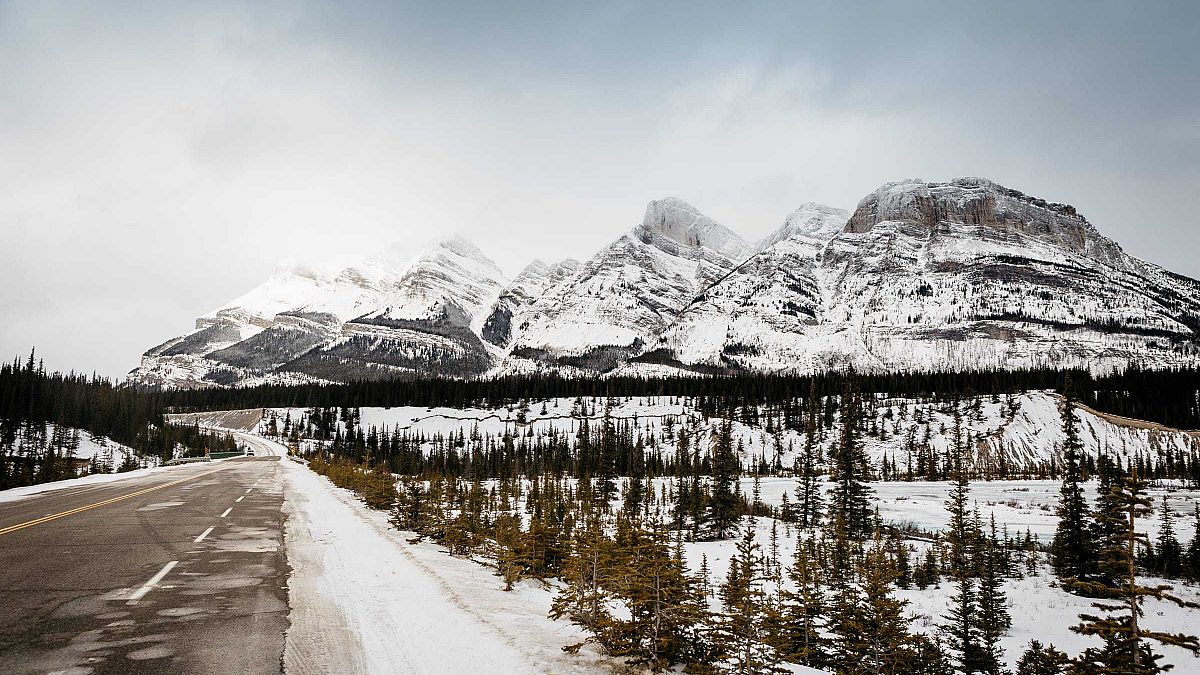 Lake Louise + Icefields Parkway + Jasper
= Awesome Road Trip
Book your stay at Mount Robson Inn, our sister property in Jasper and save...
RENOVATIONS BEGIN OCT 10 >>