Skip to content

Family Winter Activities
Experience the wonder and joy of winter in Lake Louise through the eyes of a child.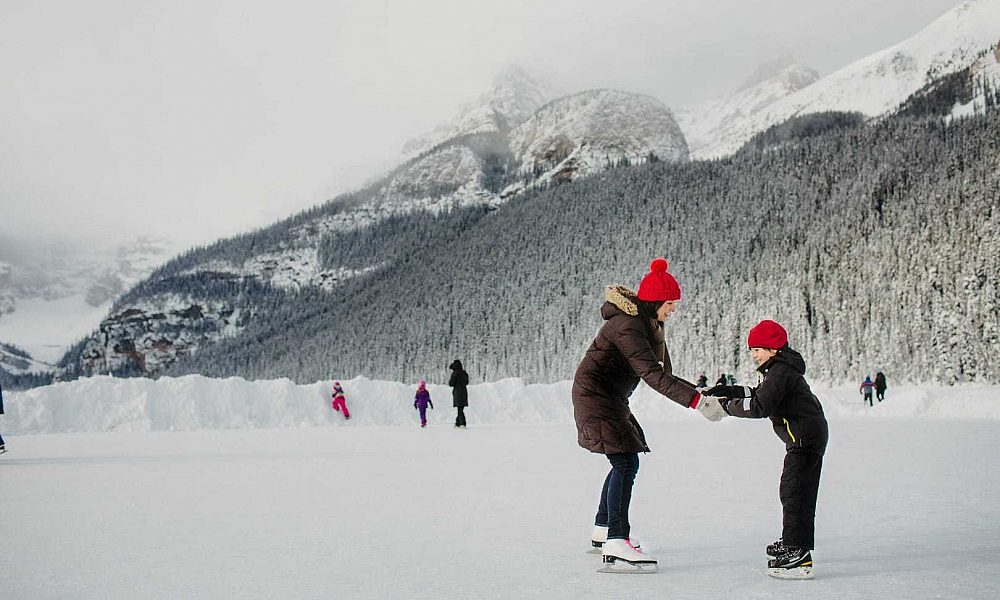 Lake Louise is a great spot for family vacations. There are a big range of fun and safe activities to do in the winter to keep them discovering and exploring.
Winter Wonderland Fun
You are in one of the top places in the world to ski, but if that's not your thing, there are plenty of other activities for family fun in the land of winter.
Our top 5 picks for family fun are:
RENOVATIONS BEGIN OCT 10 >>