Skip to content

Fishing
You're breathing in the fresh mountain air. You're astounded by the vast mountain views. You're enjoying wildlife in their natural home. You're not thinking about anything else but this peaceful moment right here. And then in an instant, you've got a bite!

Fishing in the Alberta Rockies is a must-do to include in your vacation plans!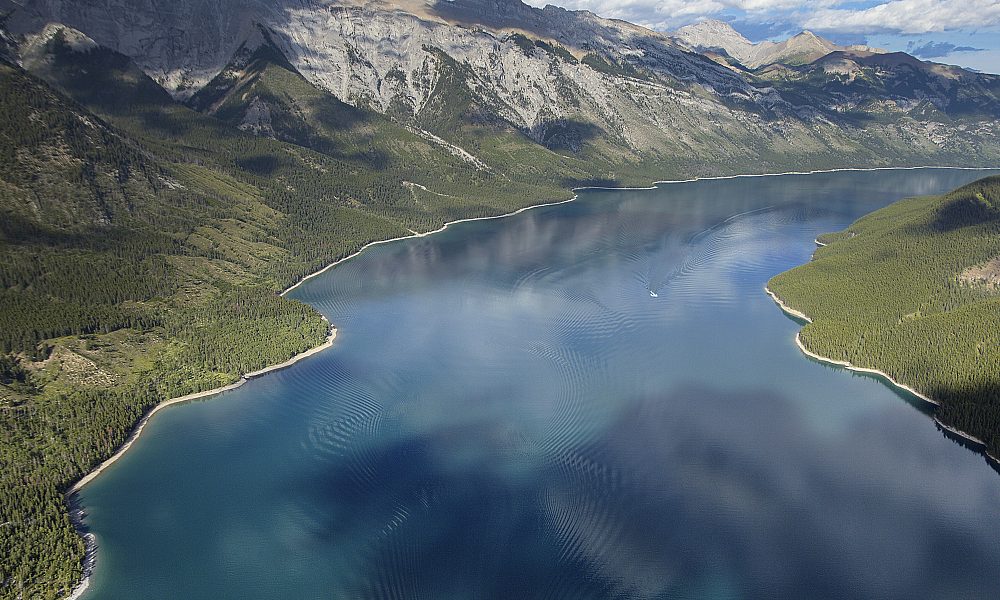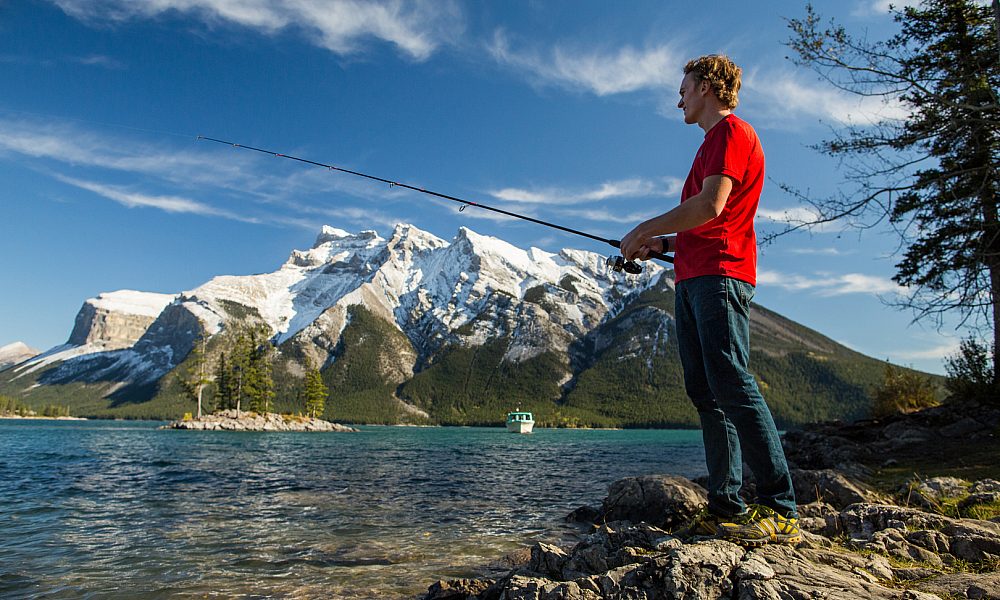 The Lake Louise area offers a vast number of fishable lakes and rivers with a variety of fish species, but before grabbing your fishing rod and tackle box, make sure to get a national park fishing permit first!
It's important to be aware of the specific regulations for Banff National Park. Click here and scroll down to find the details for fishing and angling in Banff National Park and be educated ahead of time on the area you plan to explore.
Head over to the Iconic Lakes page to plan your unforgettable trip at one of the many famous lakes in the Canadian Rockies.

Click here for more information to help you plan your fishing trip.
GET INFO ABOUT RENOVATIONS PROGRESS >>