Skip to content

Get to know Lake Louise
The hamlet of Lake Louise, Alberta is small with only 1,050 people residing year round, but it is big on hiking, skiing, canoeing and wildlife!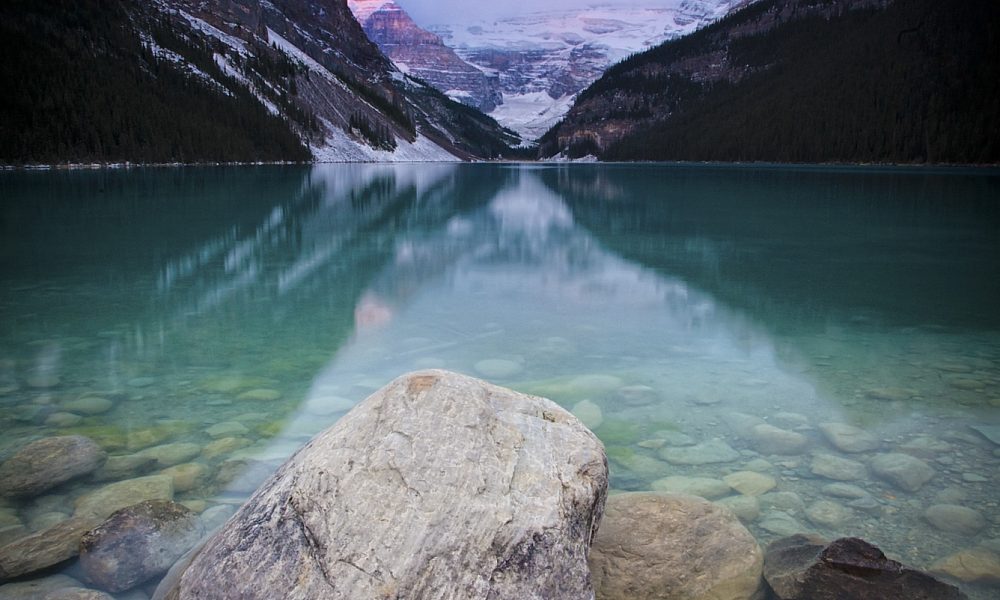 Two hours from Calgary International Airport, this special place will charm you with it's stunning scenery and friendly hospitality.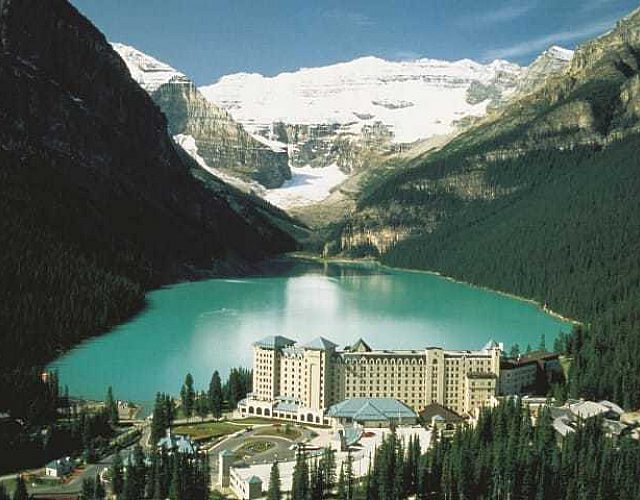 Two Areas of Lake Louise
The Lake Louise area is divided into two mini-communities; the village and upper Lake Louise. The main community, referred to as the village, is directly off the Trans Canada Highway and is where the Mountaineer Lodge is located. The Village has a small shopping area, Samson Mall, which includes restaurants, equipment rental shop, information centre, grocery and liquor store, and gift boutiques.
The other area, known as upper Lake Louise, is where the famous lake is located, as well as the Chateau Lake Louise, and many trail heads for hiking, and horseback riding.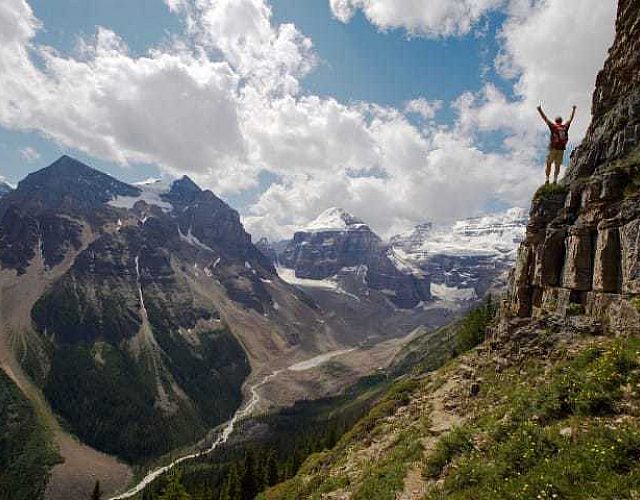 Spectacular Mountain Views
The backdrop of Lake Louise village is filled with views of several snow-capped mountains including Mount Temple (3,543 m / 11,624 ft), Mount Whyte (2,983 m / 9,787 ft) and Mount Niblock (2,976 m / 9,764 ft). Mount Whitehorn is home to Lake Louise Ski Resort which is visible form some of our rooms and suites.
You may also be interested in...
RENOVATIONS BEGIN OCT 10 >>