Skip to content

Bird Watching & Wildlife
The chance to observe wild animals as they go about their natural lives is one of the most fascinating experiences that our mountain national parks have to offer.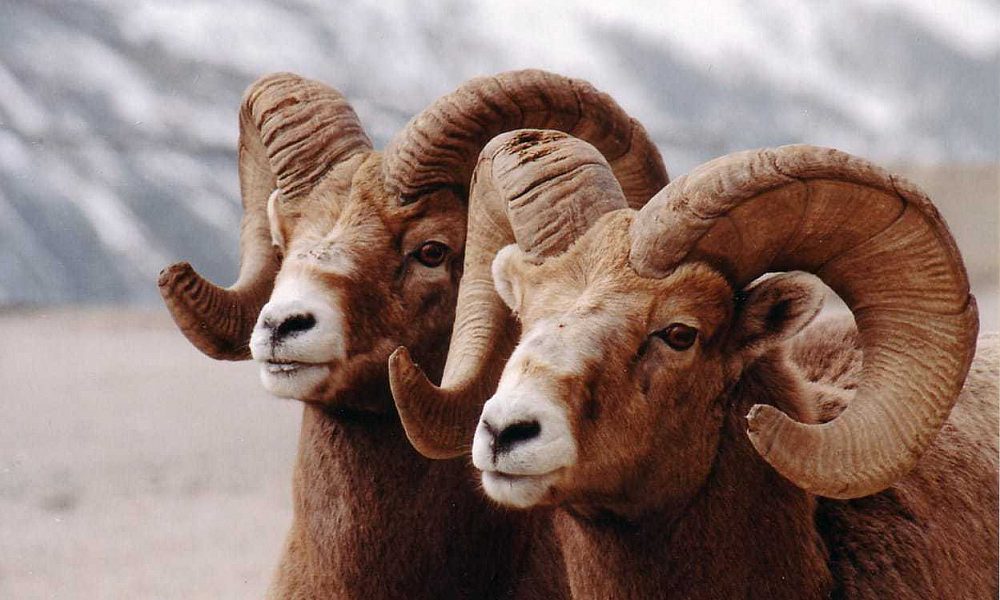 Binoculars in hand, explore the surrounding woodland areas of Lake Louise to watch the birds that didn't head south for the winter. Observing wildlife is a must in Lake Louise, and often it doesn't mean going far from the hotel to see elk or deer. Have your camera ready!
Find out More
Meet the Wildlife
"Banff National Park is home to 53 species of mammals. This incredible diversity of wildlife is a reflection of the wide range of habitats found in the park due to variations in elevation, climate, food sources and plants.

While you may think it is easier to see animals in the summer, in fact, the winter is when animals move into the valley floor and there are fewer tourists around.

Bow Valley Parkway is a lesser traveled road with great chances to see mule deer, wolves, coyote, bighorn sheep, and elk. This road is often closed in the winter due to conditions or to give the animals a break. "
Connect with the Experts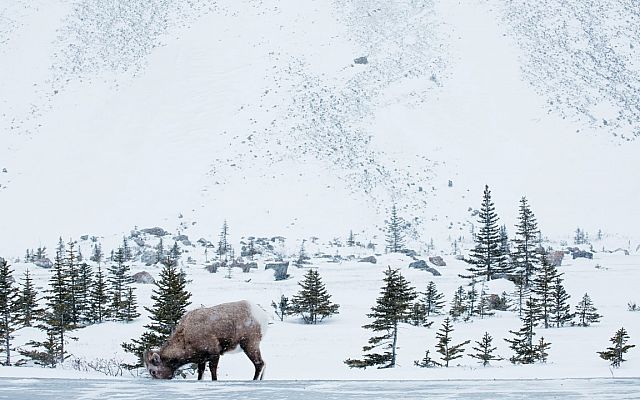 Wildlife Tour - Winter
Build a connection to our World Heritage Site as you visit Banff's landmarks, learn its history and view wildlife in their natural winter habitat.Keep your eyes peeled for deer, elk, moose and bighorn sheep on this morning tour of the highlights of Banff (while the bears are sleeping).
GET INFO ABOUT RENOVATIONS PROGRESS >>