Skip to content

Lake Louse Shuttle Departure Details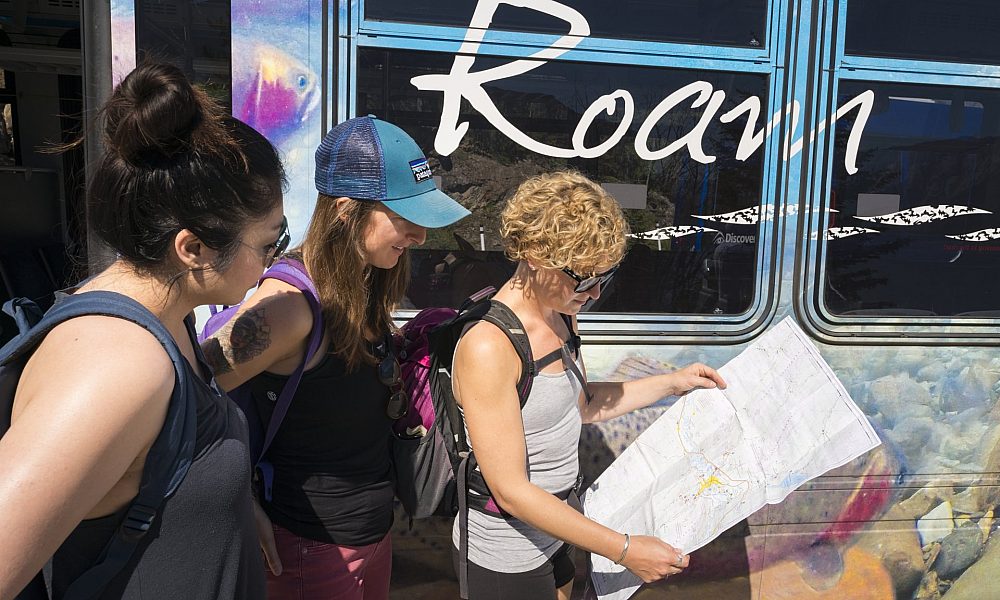 All the things you need to know before you go:
All Parks Canada shuttles to Lake Louise Lakeshore and Moraine Lake originate at the Lake Louise Park and Ride lot, located at the Lake Louise Sightseeing Gondola - 1 Whitehorn Rd, Lake Louise, AB
Leave your vehicle at your accommodation and use the free Park and Ride Connector bus which stops at Samson Mall.
Arrive at the Lake Louise Park and Ride any time during the one-hour time block indicated on the ticket.
Parks Canada staff will check you in you and direct you to the correct boarding area. Tickets are non-transferable and a photo ID may be requested to verify that the ticket purchaser is present.
Print or take a screenshot of your confirmation email as this is your proof of purchase and is required for shuttle check-in. Be sure to do this in advance as cell service is limited at the Park and Ride.