Skip to content

Winter Photography
Winter and a blanket of snow present a whole new perspective for stunning photographs of your favourite memories.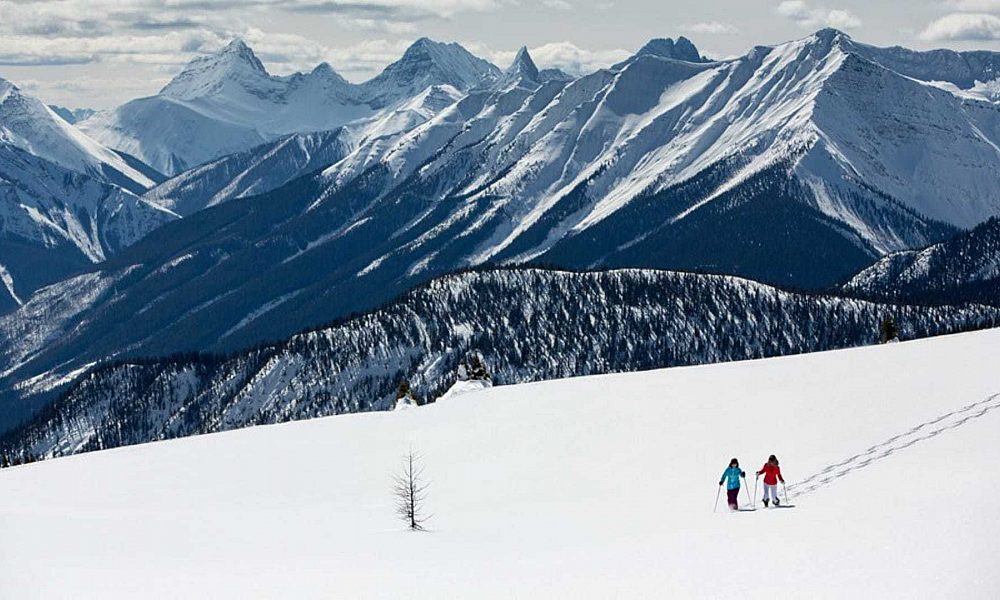 Find out More
Capturing Great Photos
If you are into cross country skiing or snowshoeing Moraine Lake is an excellent spot to shoot some photos, often having solitude compared to other times of the year. Keep in mind that not all roads are accessible in the winter months and hiking is very limited. Lake Louise, Johnston's Canyon and the Bow Valley Parkway offer some exciting winter scenes, often including wildlife. Dress warm and be prepared as some of the clearest days are also the coldest.