Skip to content

Sightseeing in Lake Louise
Winter sightseeing tours are a great way to discover the beauty, wildlife and top attractions in Lake Louise.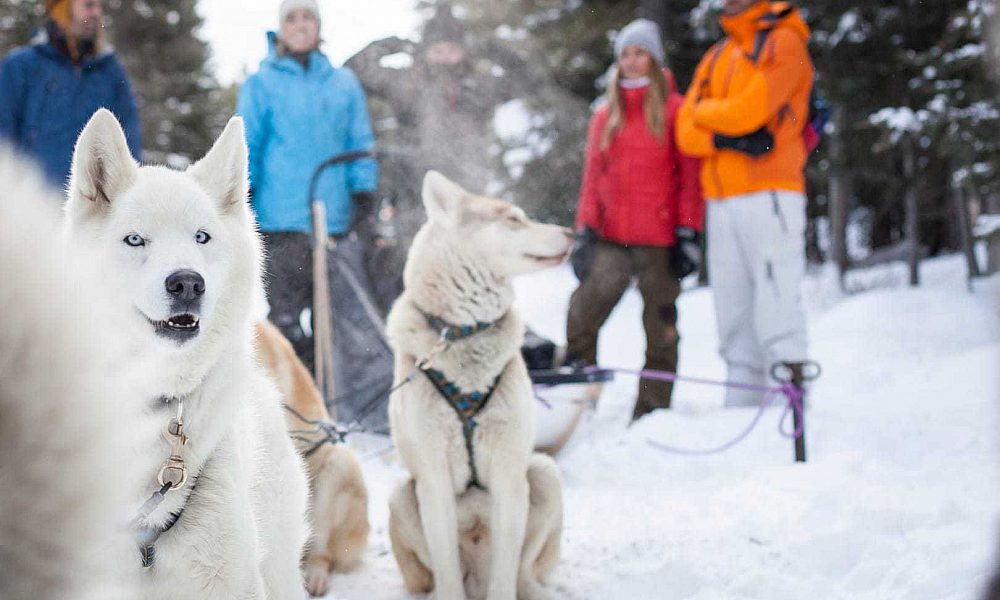 On these Banff and Lake Louise winter tours, local guides will lead you through this icy wilderness, teaching you about the natural environment, historic sights, and even how wildlife survive in the winter.
Find out More
Top Things to Do
Choose from a variety of winter sightseeing tours designed to get you connected with Banff National Park is an easy and convenient way. If you wish to create your own itinerary, we recommend strolling the shoreline of Lake Louise, skating, snowshoeing, riding the Lake Louise winter gondola to the top of a mountain and Johnston's Canyon IceWalk.
Let us help!
Click on the button below and send us your activity booking request. We will get back to you soon with availability and pricing.
GET INFO ABOUT RENOVATIONS PROGRESS >>