Skip to content

Skijoring
January 27, 2024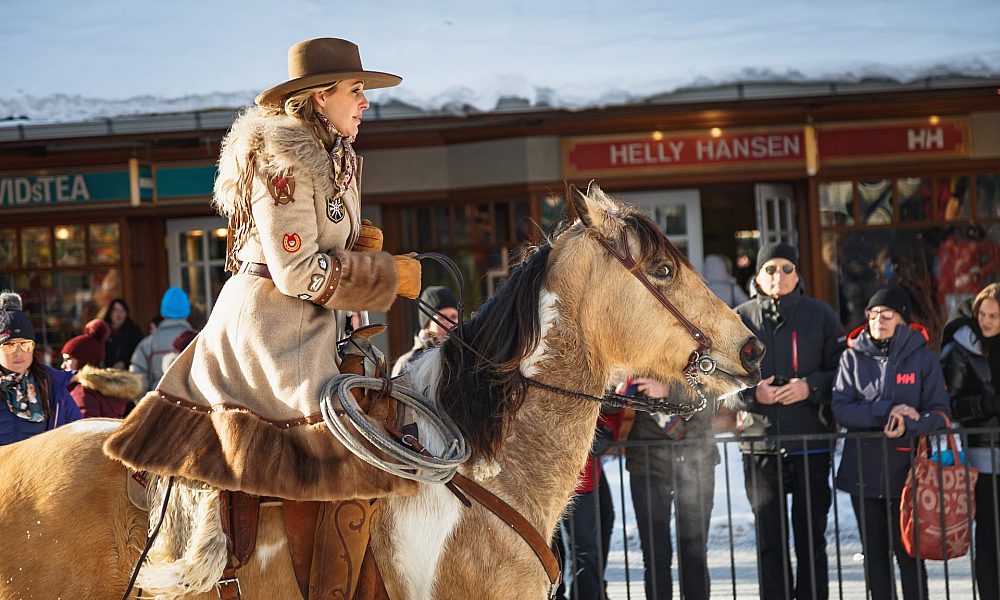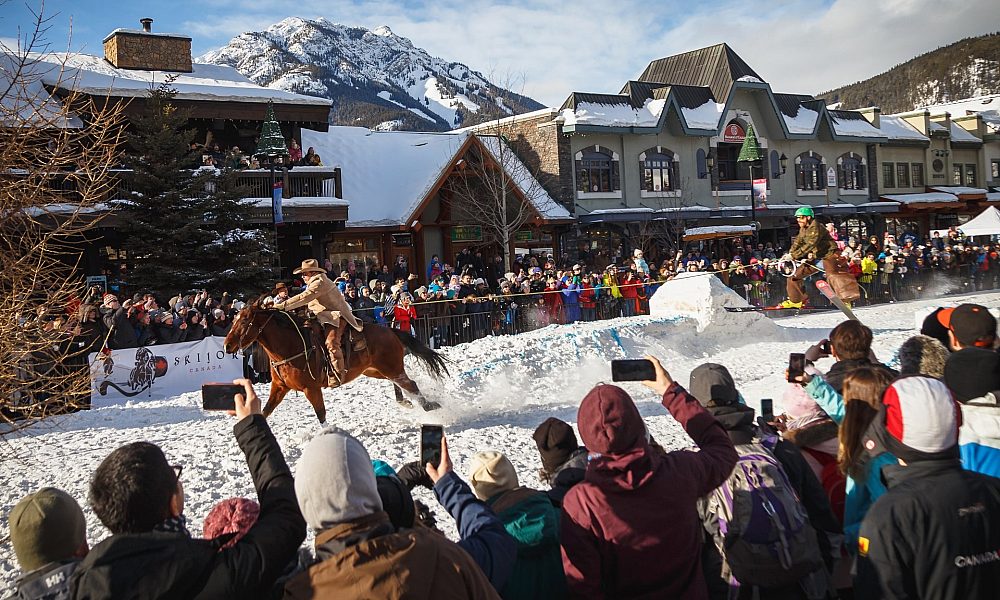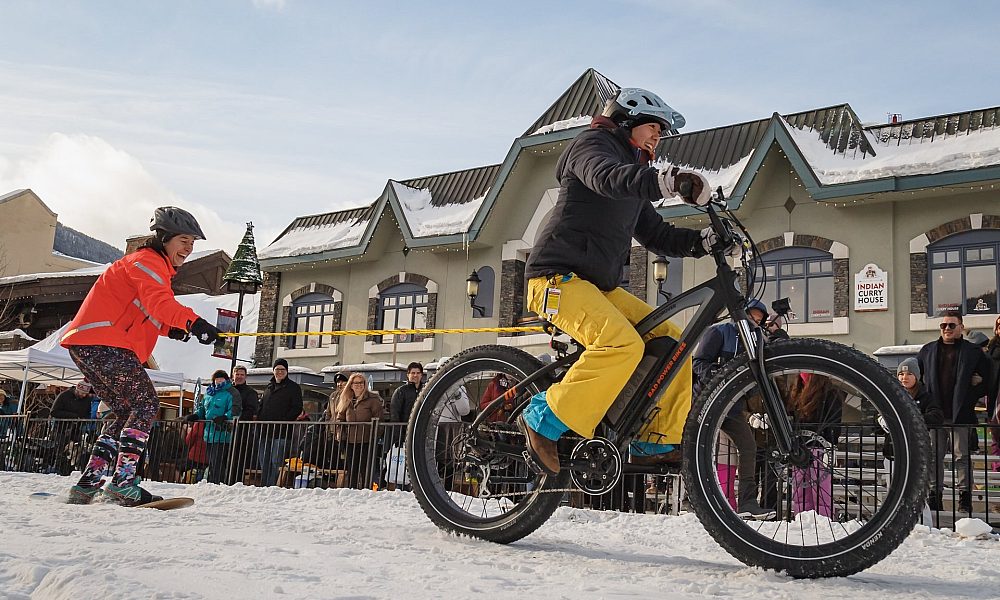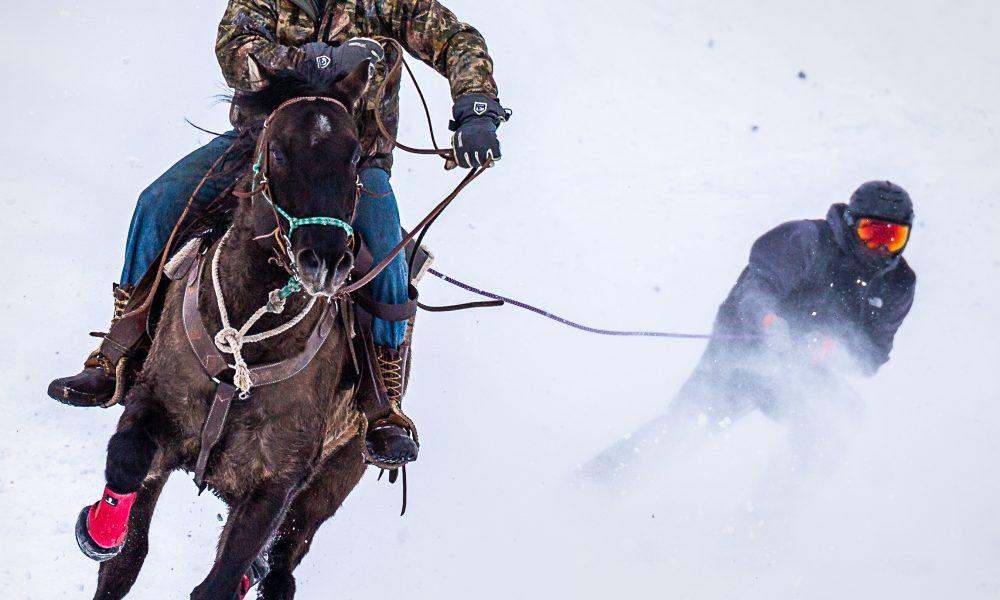 Professional athletes and horses from Skijor Canada will arrive in teams for an exciting equestrian activities. Horse-riding, trick-riding, and ski stunts are all a part of it and we're certain you've never seen anything like it!

Join us to watch Alberta cowboys, cowgirls, and their horses partner with trick skiers for a show like no other.
What to expect:
An action-packed skijoring show
Additional entertainment throughout the event
A SkijorStyle extravaganza. Brush your yeti boots, dig out your grandma's fur coat, your pappy's trapper hat and anything neon in your attic. Mash with leather, fringe and mod tech gear to show us your signature #SkijorStyle, win prizes and be featured in Skijor Canada's Style Files!
2 X 90 minute events at 11am and 3 pm
Click here for more details from Skijor Canada.
RENOVATIONS BEGIN OCT 10 >>