Skip to content
Lake Louise Ice Magic Festival
January 18 to 29, 2023
Ice Magic, a festival deserving of its name.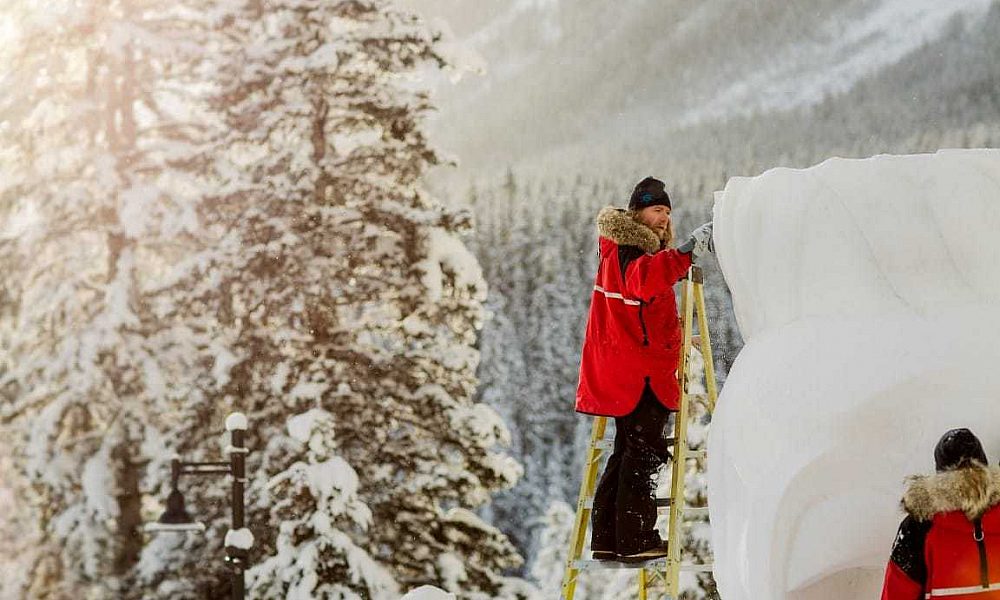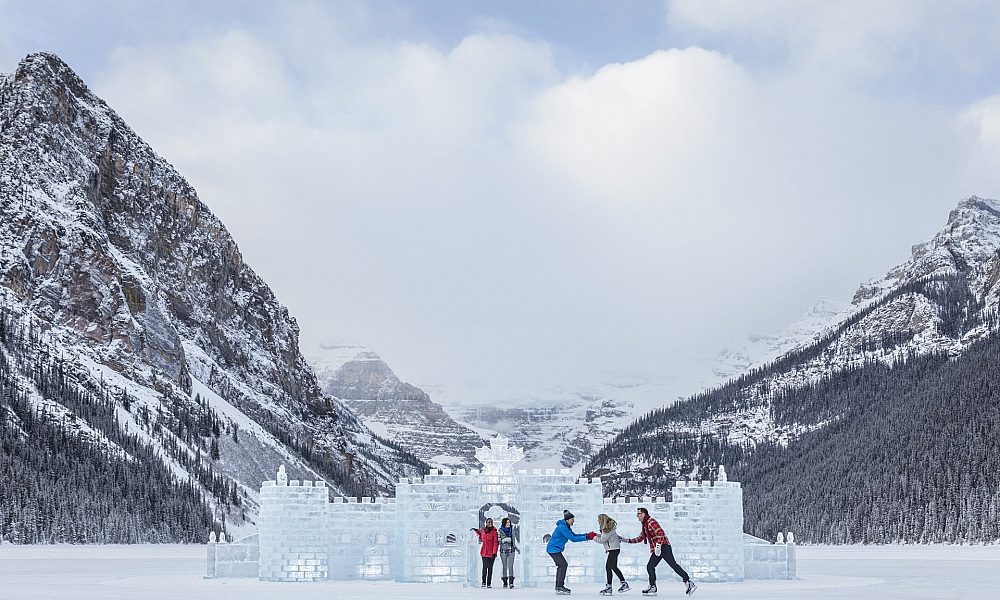 ABOUT THE FESTIVAL

Hosted by The Fairmont Chateau Lake Louise, this 34-hour competition is the most anticipated spectacle of the Festival. The competition sees professional ice carvers work in teams of two to sculpt towering one-of-a-kind works of art from imposing blocks of solid ice on the shores of Lake Louise. With each ice block weighing a daunting 300 lbs, this exceptional art form involves grueling physical labour in a delicate balancing act with precision artistry.
The competition takes place at the beginning of this two-week-long festival, but you can see the completed works until they melt!
__________________________________
When you book at the Mountaineer Lodge, you get free tickets (read below) for access to Ice Magic Festival.


***Please note ***
- tickets must be booked in advance through the exclusive online box office.
- there is no charge for tickets if you are a confirmed guest at the Mountaineer Lodge for Ice Magic
- the special booking link, with your exclusive promotion code, will be included in your hotel confirmation email.

__________________________________
TRANSPORTATION
This year, the shuttle will not be operating from the Samson Mall in downtown Lake Louise. Ice Magic Festival shuttle will be operating from the Parks Canada Park & Ride, 6 km east of Lake Louise. Guests of the Mountaineer Lodge have access to tickets (read above as they need to be booked in advance) and will need to get to the festival on their own.
MAKE THE MOST OF IT
Visit the finished sculptures mid-week when it is a little quieter when parking is more available when admission is free, and the ice carvers will have a bit more time for your questions.
The best photos are taken in the evening, under the light of the night sky and when the sculptures are lit up. - Dress for winter with lots of layers, mitts, scarves, and hats so you can enjoy it as long as you like
After visiting the carvings and strolling around, stop in at the Lakeview Lounge at the Chateau Lake Louise for a warm-up appetizer and hot toddy.
Bring your skates, or rent them from Wilson Mountain Sports, so you can skate around the iconic ice castle built near the shoreline of Lake Louise.
Stay tuned for the special Mountaineer Lodge Ice Magic Hotel Package
| | |
| --- | --- |
| | January 18 to 29, 2023 |
| | Chateau Lake Louise |
| | Website |