Skip to content

Banff Pride Week
October 2-9, 2022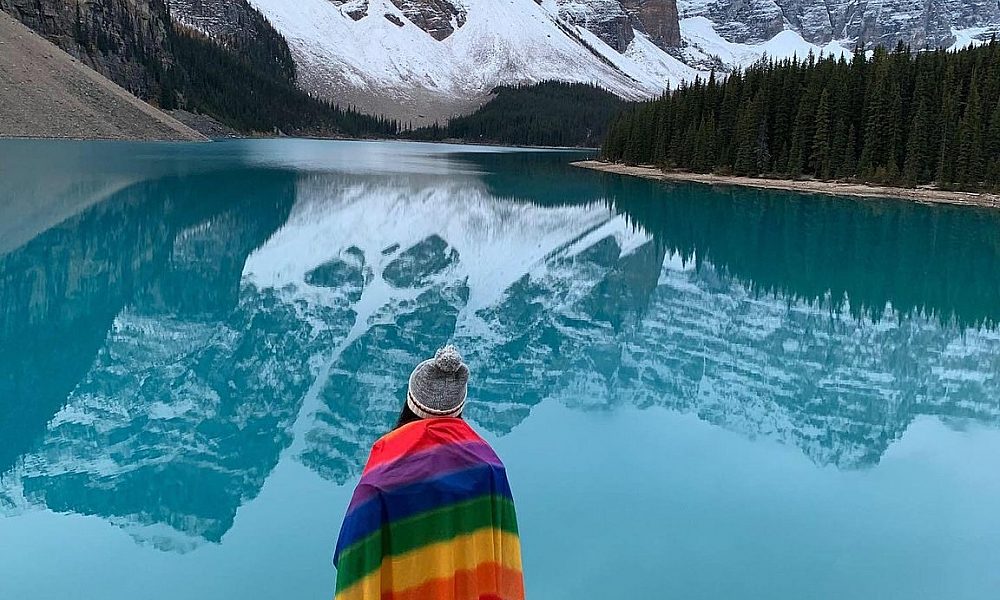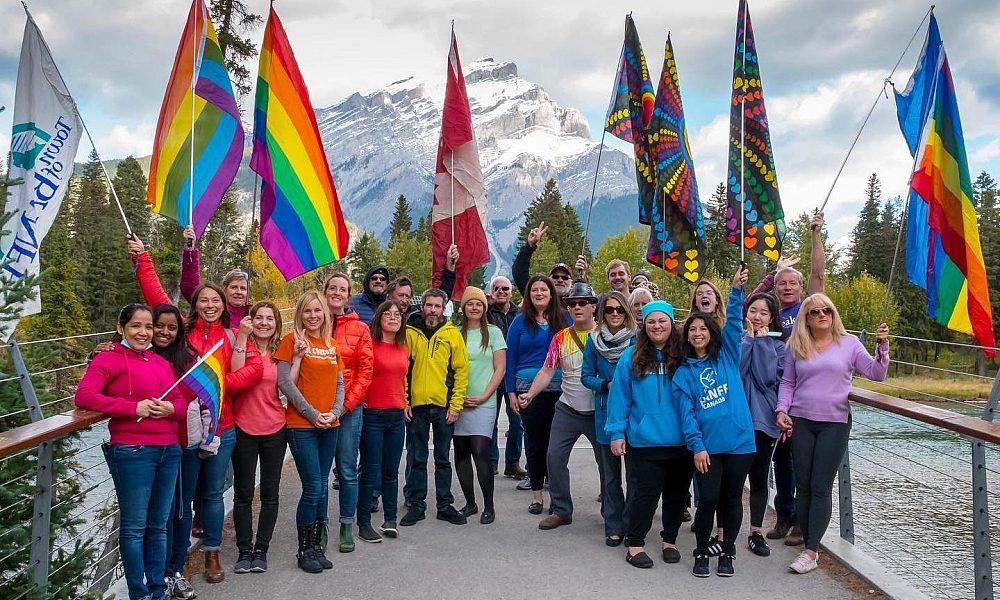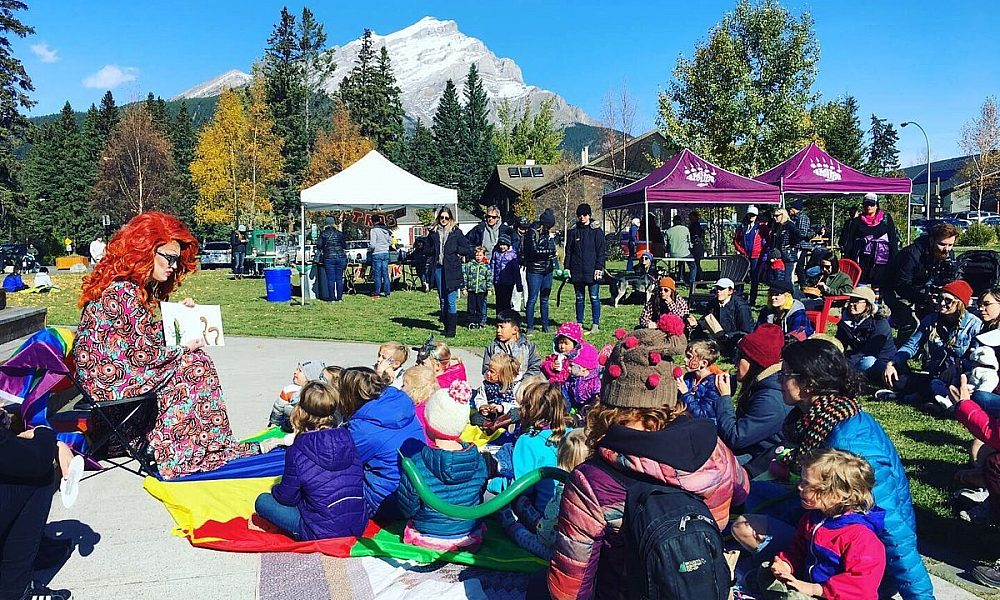 Local restaurants and businesses host parties and events throughout Banff Pride Week. It's always an incredible community feeling and an unforgettable experience.
'Taste the Rainbow' is one of the many events which takes place within Pride week. It's a feature drink festival put on by participating local restaurants in the name of LGBTQ+ equality.

Stay tuned for more information on Banff Pride 2022.